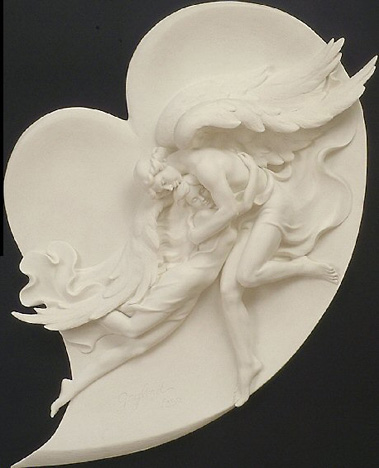 Someone I know, a friend of a friend, is suffering one of the worst on the list of Worst Fears most of us share.
A pointless, tragic, senseless loss. Her fiancee taken away without reason or care. I'm so sorry for their loss.
Most of us have woken in the early hours and seen the bed beside us empty, sent texts that weren't responded to, and been unable to stop ourselves from spinning the worst case scenario in our heads. The nightmare.
It is freezing, horrifying, heartbreaking, to see it come real for someone you know. I know she is surrounded by loving, caring people. I know she is uncommonly strong and capable and will shelter her children and manage, and manage. I know she knows this.
But it is also uncommonly cruel that she has to.
My heart aches and my eyes sting and I join in the wishes, the if onlies, the whys.