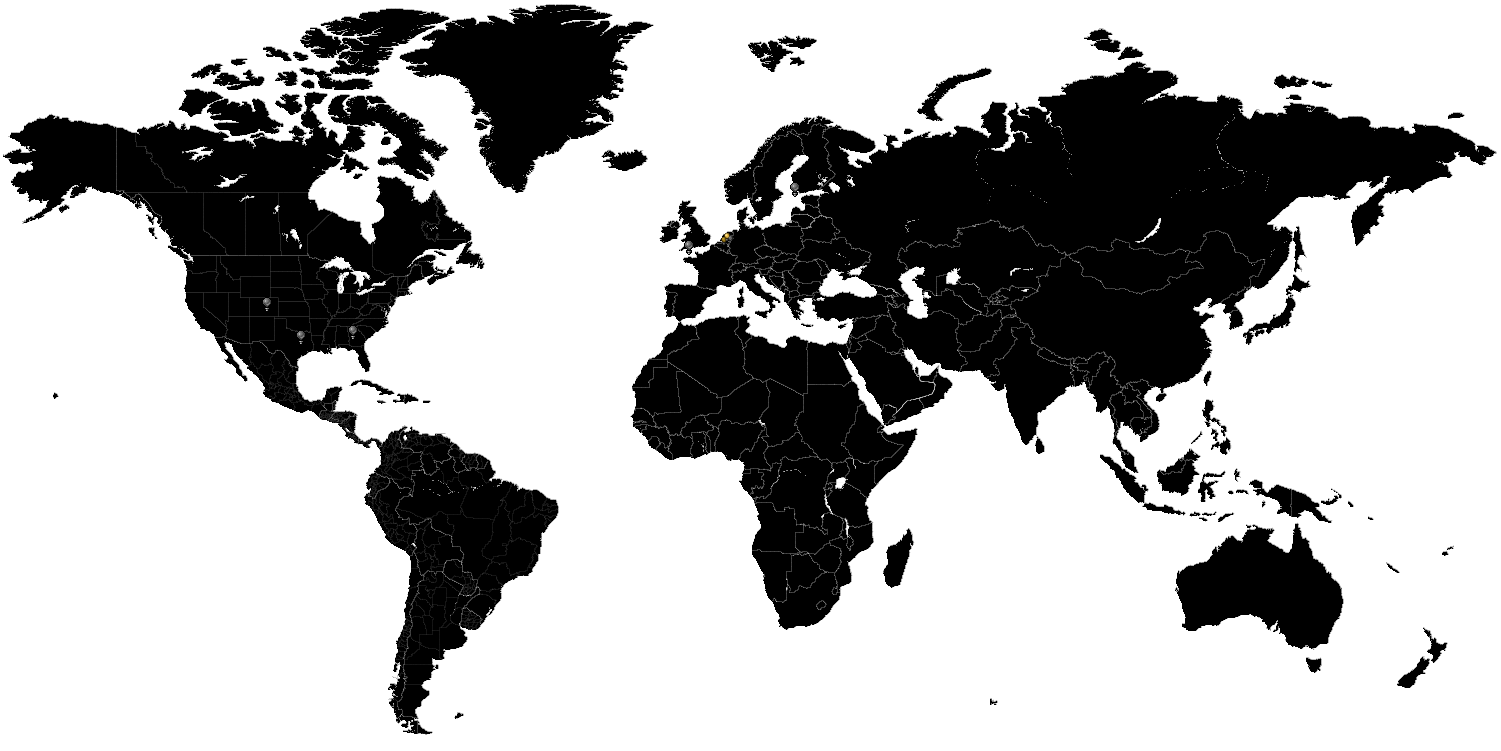 Ok, this is totally uncool, I know I shouldn't say it, but I will anyway, just this once:
As you might have noticed, I finally worked out how to install a statcounter and Oh My God! You're reading this all over the world! Australia, Denmark, Canada, America, England, Norway, Enniskerry... incredible!
Obviously I had no idea.
Helloooo! *waves energetically* Of course I would love to hear from you lurking foreigners. Say hello sometime.
Right, back to being cool now.