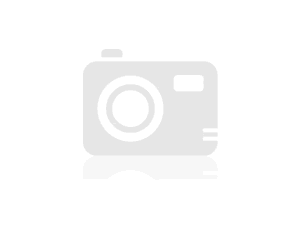 So do you see the young woman or the old lady?

Sigh. I was going to post about how after thirty I noticed lines on my face that weren't there before, this year I've been noticing my hands getting older looking, though I'd taken comfort from the fact that when I pinch the sking on the back of my hand it still springs back into place pretty instantly (I always remember my mother saying that to me!).
But today I - I found my first grey hair.
I've suspected before, but always assumed that they were actually just blond ones, I still have a good few very blonde hairs - but not this one, it's without doubt shiny white.
I've always been a staunch supporter or naturally grey or white hair, I don't think women are wrong to 'let themselves go' and let the grey through, as Trinny and Susannah put it.
But I'm not ready! It's too soon! Aaaaagh! It's jsut the stress ageing me prematurely, I'm sure of it!