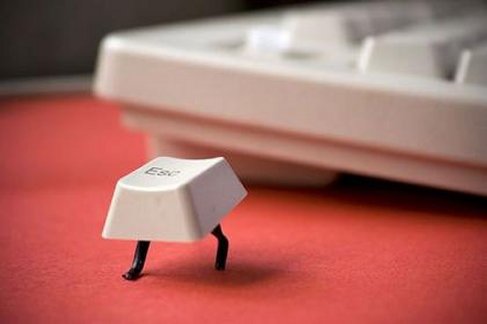 I'm not the sort of person who'd just jump in the car and fuck off somewhere. I'm not brave, spontaneous or desperate enough.
But god, today feels like a running away day.
I want to run away from my grumpy, wailing, tantrumy daughter, my passive, uncommunicative husband, having no money, my house that needs enormous amounts of work we can't afford and the smell of dog crap as the dogs messed on the floor this morning (Oh, I wish they'd just die!).
I'd have to run away on public transport as the car's so badly in need of a service.
I'd take the baby with me, there's hope for him yet.
I just feel like I've had enough!