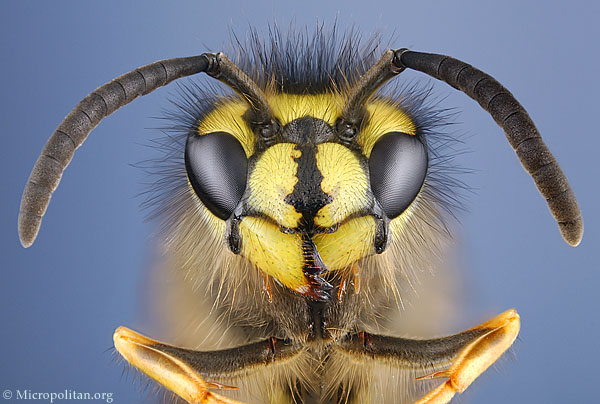 Bodhi used to say 'kyeputsch' instead of ketchup, in a deep voiced russian accent. It was brilliant, and I was so sorry when he started saying it properly.
But now it's wasp season, and he keeps running in from outside, lamenting, 'Mama! I scared! I scared of the woffert!'
Kyeputsch is dead. Long live the woffert.