I love elephants. They live a long time. Matriarchal culture. Awareness of death. Vital to their ecosystem. Playful. Passers on of wisdom. Huge range of vocalisation on a spectrum we can't hear and therefore assumed didn't exist. Protective. The homeopathic remedy of elephant milk is about experience of genocide. they have been poached and culled and so far they endure. And the baby elephant run - gah. The cuteness.
I especially love elephants with patterns, like these ones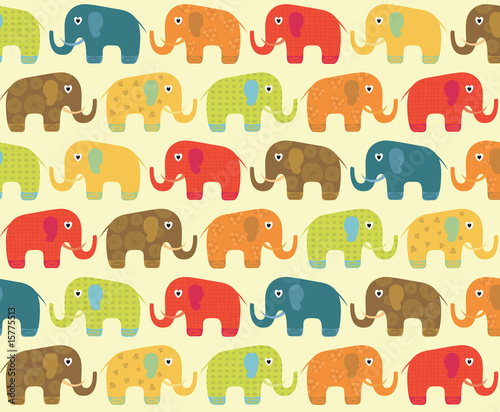 I got beautiful flowers, chocolates, tea and orange juice-and-prosecco plus a full cooked breakfast at 8.20 am this morning. And the most beautiful card from Olivia I might photograph later. I think she stage managed it all. Then I stayed in bed and read
Room
by Emma Donoghue, which is most affecting. It's very good, it's very weepy, though that could be just me - it's also hard to shake the feeling of it.
Happy Mother's Day!