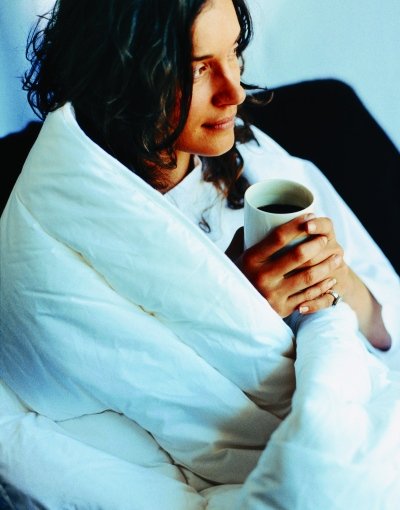 Some pretty Australian. Not me.If this was me, I'd be more cheerful.
I feel crap. Bodhi's cold has got me. No wonder he's been in bad form. I'm congested and sneezing, with a promise of worse to come, my eyes are prickling and itching, I feel heavy headed, sleepy. Cooking dinner tonight was a chore. I didn't think I'd get through it. I had to wake Axel up and ask him to lay the table and take charge of Bodhi, who wanted to be in my arms the whole time. Cooking, thoughts about being a family who cook dinner together, or one who clears and sets the tale while the other cooks, were bringing tear to my eyes. I burnt myself twice. And then I felt too weary to eat. Using chopsticks was painful, I had to swap for a fork!
I had every intention of working tonight, I've just got a big load of corrections, but I've just got Olivia to bed(it remains to be seen whether she'll stay there) , after the obligatory tantrum, by throwing Oreos in the bin, one for each misdemeanor, it's 9pm now, and I know I'll get through an essay and a half before my eyes get scratchy and fuzzy, my head starts to wobble and jerk forward on my neck, and I blear off into half dreams while scanning words I can't actually read.
So fuck it. Sofa, blanket, a whiny blog post no one's going to read because it's Friday and they're all out. Where do you get the edergy? Snurfle. The sofa and blanket feel remarkably good to me right now.